FROM BANK TO MUSEUM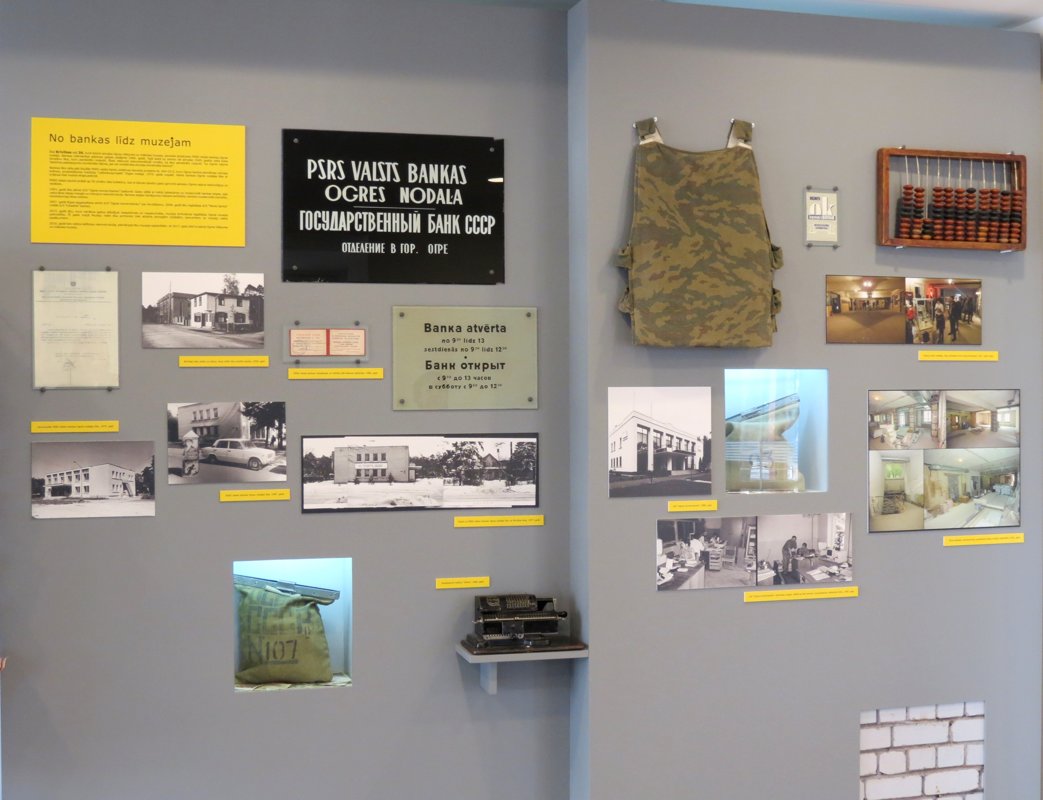 FROM SAVINGS TO SAVING HISTORY

The Ogre History and Art Museum building once housed the Ogre branch of the USSR National Bank. The building was constructed to a standardised Soviet bank design. It began operating in 1970 and around 30 people worked there.
In 1993, the ownership of the bank was transferred to Ogres komercbanka PLC. In 1994, a programme of restoration commenced. The interior was modernised and improvements were made to the façade, thus completely transforming the original monolithic white brick building.
In 2007, the Riga Regional Court decided to liquidate Ogres komercbanka PLC. The building was purchased by Parex banka PLC (currently Citadele PLC) the following year, however the bank ceased operating.
The building remained closed until it was purchased by Ogre Municipality in 2015. The interior was remodelled to suit a museum. The Ogre History and Art Museum welcomed its first visitors in 2017.
TRAIN STOP CALLED "OGRE"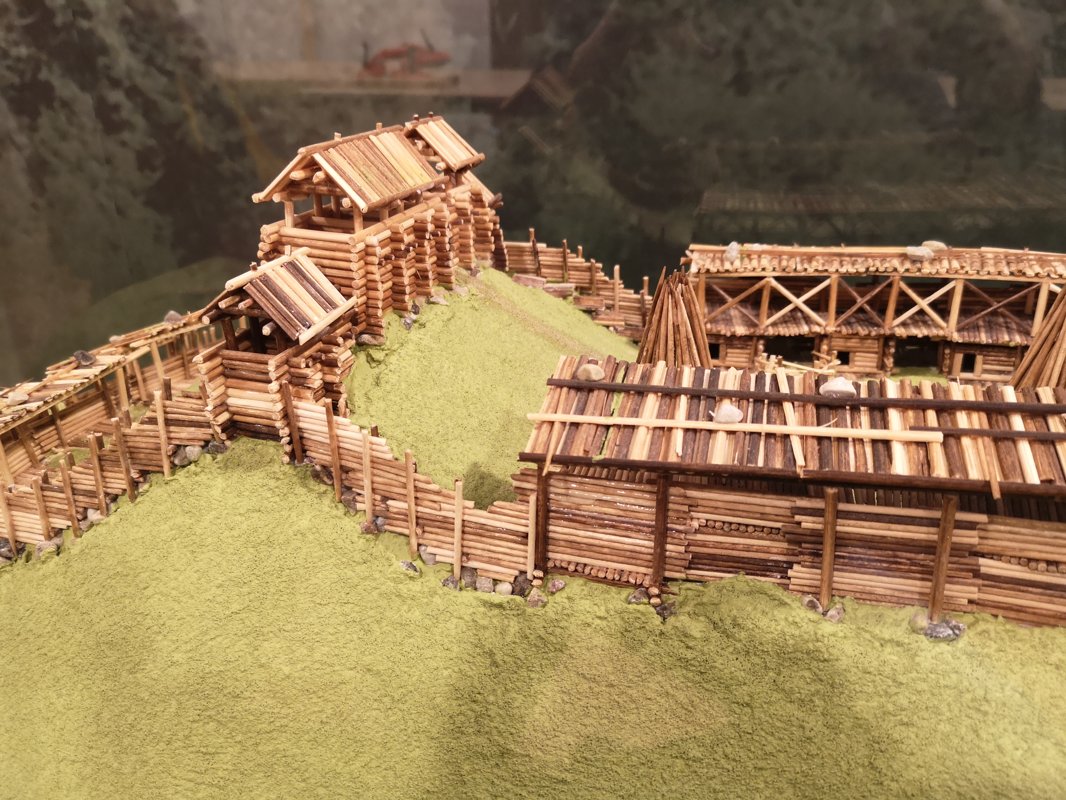 This is a story about Ogre and its inhabitants throughout several centuries. It is a story about the first dwellers on Ķentes castle mound, the holiday-makers of the popular Ogre air and swimming resort, the successes and failures of the famous Soviet enterprise – Ogre Knitwear factory.
It is a place to stop and get acquainted with the rich and varied history of Ogre and the possibility to see the places, people and events that have contributed to the present state and status of the town.
Audioguide
Permanent exhibitionWorkshop room (2nd floor view from the window)Entrance lobby